phonocare.ch
New Artist & Release 10th of December 2021
A brand new song!
2Remember
with
Far Far Away !!
in Digital Stores worldwide like Spotify Amazon I-Tunes, Deezer Youtube and many more!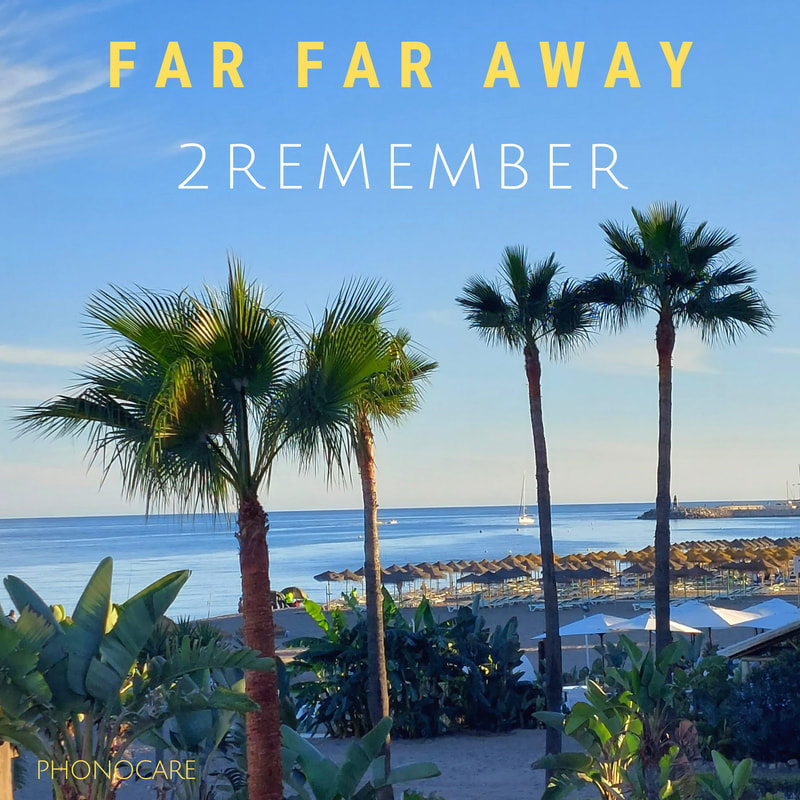 More Artists:
​
Captain Thomas Project
featuring Sarah & Shamin
The Ministry Of Abbey BeatsphonocareRuby & Pearls
phon
o
care - Songs & Albums in Digital Stores worldwide
Spotify, Amazon, I-Tunes, Deezer and many more, or as CD available!
​
Songs ON AIR as well on several readio stations !!
German: Anfragen für Auftritte und CD's bitte über Kontaktformular unten
English: Requests for appearances & events and CD's: Please use Contact Form below
Eine Webseite von Weebly. Verwaltet von
WEBLAND.CH